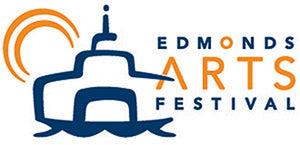 Bring on the summertime fun! It's show season and what better way to start it off than an Arts Festival on the water, in beautiful Edmonds, WA. The show is Father's Day weekend, Friday, June 14th - Sunday, June 16th. The hours on Friday and Saturday are 10AM to 8 PM, and Sunday hours are 10AM to 5PM.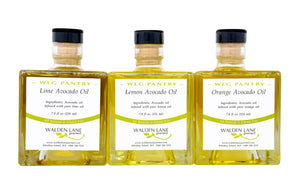 So, I've been teasing a bit about this new WLG Pantry Collection, and I'm excited to announce that our first few items are now ready for purchase.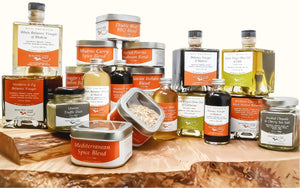 On the topic of new products...we wanted to take the opportunity in this first "official" blog post to introduce two new lines within the Walden Lane Gourmet family of products. We know how important our classic balsamics, oils, spices, and salts are for the hundreds of existing WLG customers that have been with us for over a decade. So don't worry, there will still be plenty of Citrus White Balsamic Vinegar and Roasted Chili & Garlic Extra Virgin Olive Oil to go around. However, we saw a need for expanding both our premium offerings, for customers that want to pick up something extra special and unique, as well as the need for more simple everyday use items that can become part of your daily cooking routine.